Gun of the Week

Attention Customers!!
Due to the current outbreak of COVID-19 cases now in the community, we have made the hard decision to close our store for browsing purposes to protect our customers, staff and their families and community.
We are more than happy to help you with sales from our store via phone & online store, for collection of your purchases please ring the front door bell, when the door opens please do not pass the barrier that is in place!
To everyone who has tested positive for COVID-19 We are thinking of you all and wish you all a speedy recovery!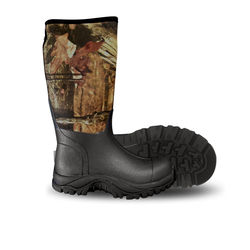 Otway Bushranger HI Men's Camo Rubber Boots
$99.95
Leapers UTG 3-9x40 TF2+ Tactical MIL-DOT 1" Scope
$195.00

Voere K15 .22LR Bolt Action Rifle
$865.00